Gas stations on Long Plain First Nation
The Long Plain First Nation has 2 gas stations located on its territory that provide fuel and convenience services to its members and visitors. You'll find an overview of the different gas stations, their locations, prices and contact information below.
Gas Prices
Gas station directory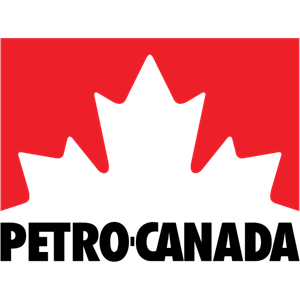 This Petro-Canada First Nation gas station is a full-service facility .
Details
ATM, Tobacco, Full Service, Restrooms, Convenience Store, Loyalty Program, Lottery
Address: 490 Madison St, Winnipeg, MB R3J 1J1, Canada
Phone: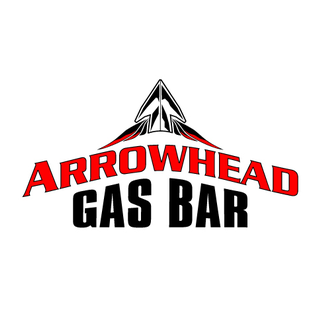 This First Nation gas station is a self-service facility that is open seven days a week, 08:00 - 00:00.
Details
Tobacco, Convenience Store
Address: Pr 240 Hood School Rd, Edwin, MB R0H 0G0, Canada
Phone:
Hours
| | |
| --- | --- |
| Monday | 08:00 - 00:00 |
| Tuesday | 08:00 - 00:00 |
| Wednesday | 08:00 - 00:00 |
| Thursday | 08:00 - 00:00 |
| Friday | 08:00 - 00:00 |
| Saturday | 08:00 - 00:00 |
| Sunday | 08:00 - 00:00 |