How to buy tax-exempt gas in Ontario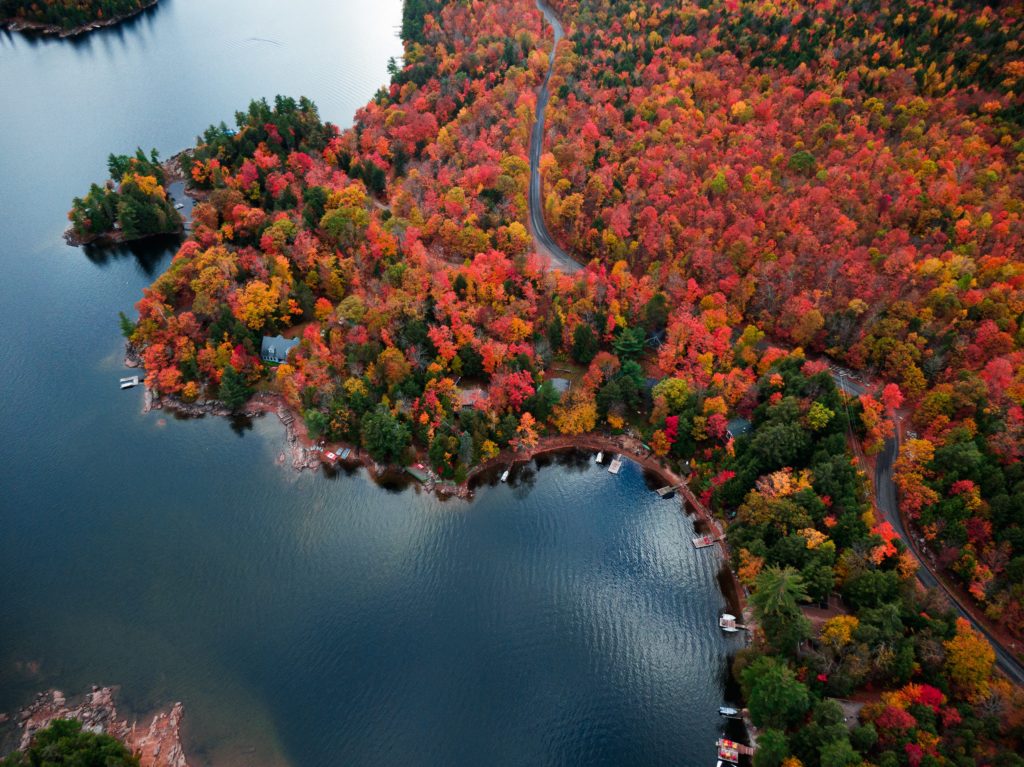 In Ontario on-reserve purchases of Gas and Tobacco products are tax-exempt when a valid Certificate of Indian Status (status card) is presented at the time of purchase.
Ontario is home to 133 First Nations representing 23% of the entire Indigenous population of Canada. We are currently tracking 136 different gas stations on First Nations across the province. The majority of the First Nations gas stations are independent but of the branded stations, Gen7 is the most popular chain in the province. There are First Nations gas stations in most major centres as well as in many rural/reserve locations. You can get directions and more details below.
Gas Station listings for Ontario
There are 154 gas stations in Ontario. You can find out more about them and get directions below.
If you know of any other stations that should be listed here, please let us know, by telling us about a station we are missing.