How to buy tax-exempt gas in Quebec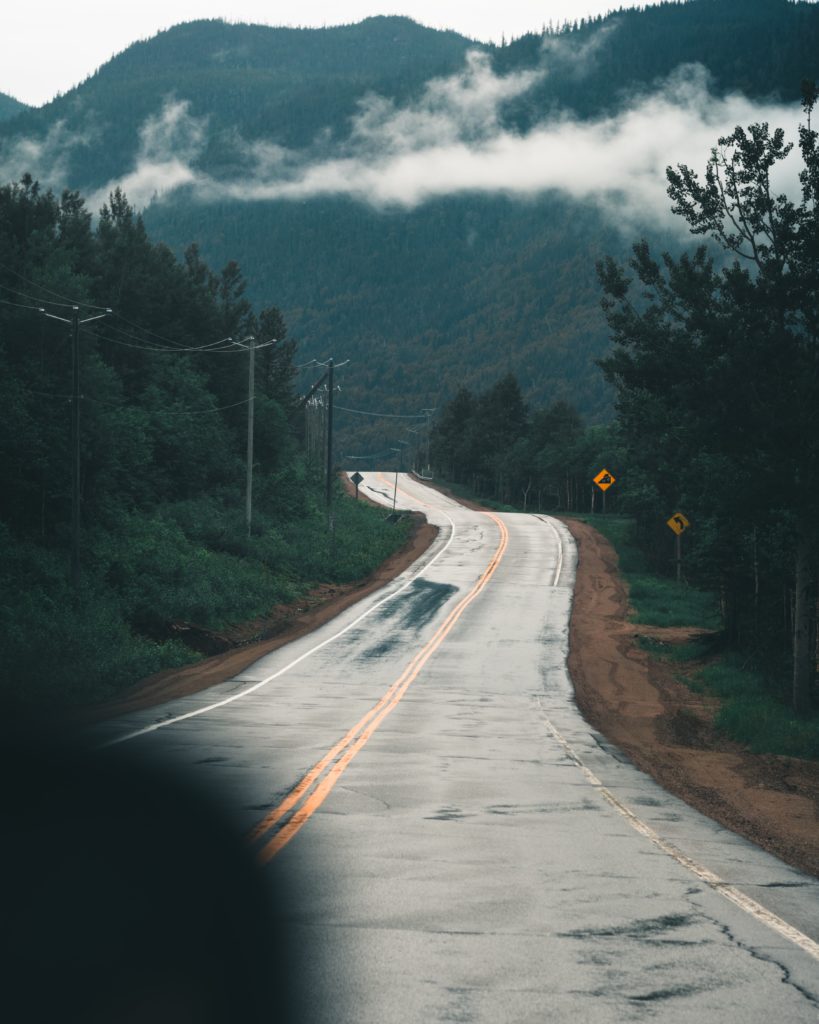 In Quebec on-reserve purchases of fuel and tobacco products are tax-exempt to eligible First Nations individuals. In order to receive the discount on fuel and tobacco products, you'll need to submit the Registration Application for Indians in order to receive your Attestation d'inscription/Registration certificate.
More Resources:
Gas Station listings for Quebec
There are 21 gas stations in Quebec. You can find out more about them and get directions below.
If you know of any other stations that should be listed here, please let us know, by telling us about a station we are missing.