British Columbia
to
Nova Scotia
. There are over 2,200 Esso gas stations in Canada, from coast to coast to coast. Nunavut is the only province/territory in Canada without an Esso station.
Ontario
is the province with the most Esso stations, and Calgary is the city with the most locations.
View First Nation Esso gas station directory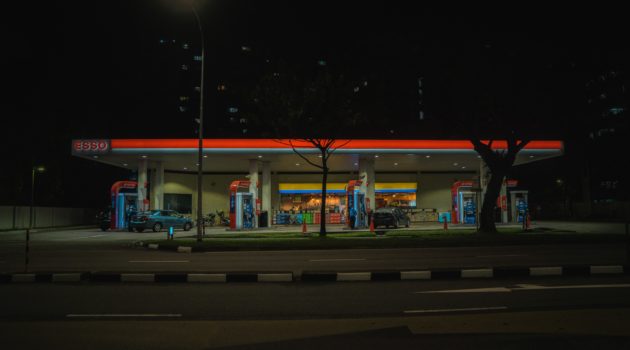 What we like
One of the most popular rewards programs in Canada PC Optimum points can be earned at most Esso stations.
Newer Esso's in busier areas often have a Tim Horton's or other restaurant attached.
Usually have a convenience store of some kind.
Cons
The experience between different Esso's can be very inconsistent. Some are brand new, clean, and well maintained with premium and diesel fuel available. Some are much older and in worse repair, with limited services and products available. This makes it harder to know what to expect when you see the Esso sign. I find that Petro-Canada and Shell stations tend to be much more consistent in what they offer for instance.
Conclusion
Most Esso stations are newer, with super clean bathrooms, great facilities, and lots of services but just because a station is an Esso there isn't any guarantee on what you're going to get especially on First Nations where the stations are independently owned and operated. That being said, some of the smaller or older Esso's still provide great services and experiences, so you might want to stop in and find out for yourself anyway!
Directory of Esso gas stations

There are 35 Esso First Nations gas stations in Canada. You can find out more about them and get directions below.
If you know of any other stations that should be listed here, please let us know, by telling us about a station we are missing.