Petro-Canada is the second most common gas station chain on First Nations. Only
Esso
has more and it's not by much. You can find First Nation Petro-Canada's across the country. From
British Columbia
to
Nova Scotia
and everywhere between. The Petro-Canada chain
is owned by
Suncor and has over 1800 locations across Canada.
View First Nation Petro-Canada gas station directory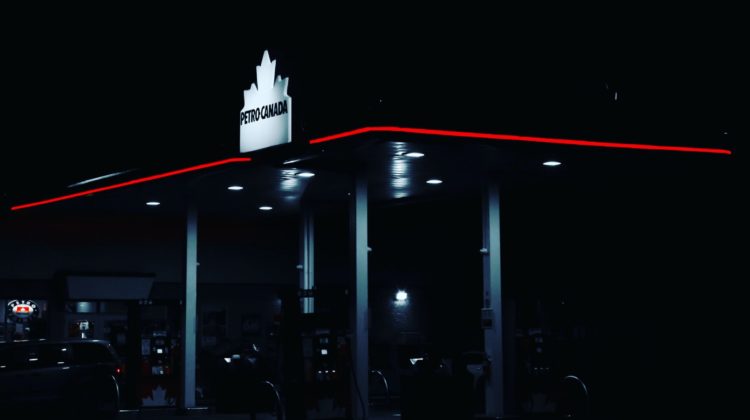 What we like
Earn and redeem Petro-Points. The rewards can be significant, especially when combined with an RBC Credit Card ($0.03/Litre). If you have a status card and are able to buy fuel tax-free and earn Petro-Points you can really save quite a bit of money by filling up at Petro-Canada.
Often have car washes attached, usually have Premium/Diesel and are often full-service.
The company is starting to roll-out electric vehicle chargers at more and more Petro-Canada stations.
Very consistent experience. The majority of Petro-Canada stations are newer and setup very similarly. If you've stopped at one Petro-Canada it's very likely that you'll know exactly what to expect at the next one you see.
Cons
Honestly, I can't think of any cons. I think that says something!
Conclusion
Petro-Canada is
really
the gold-standard for First Nation gas stations.
Considering the consistency across stations, the ability to earn Petro-Points, and the wide range of services/amenities most stations offer
. It makes it an easy choice when looking for a place to fill up. When I'm on the road and I have to make a quick choice. I'll usually head for Petro-Canada. That way I know there is a very good chance I'll be able to get premium, full-service, and a clean restroom!
Directory of Petro-Canada gas stations

There are 31 Petro-Canada First Nations gas stations in Canada. You can find out more about them and get directions below.
If you know of any other stations that should be listed here, please let us know, by telling us about a station we are missing.