How to buy tax-exempt gas in British Columbia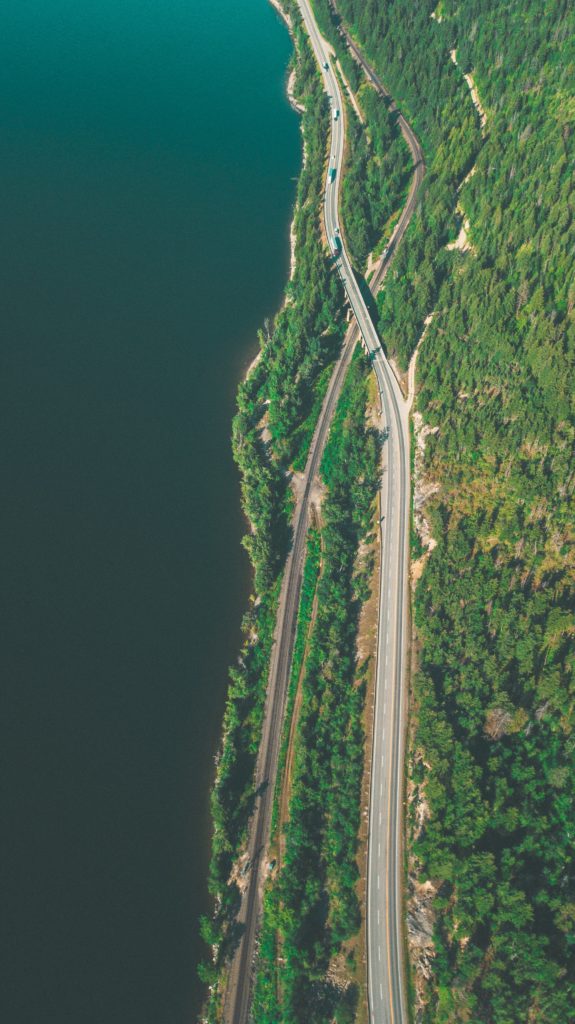 In British Columbia most on-reserve purchases of Gas and Tobacco products are tax-exempt when a valid Certificate of Indian Status (status card) is presented at the time of purchase. Although this is true for the majority of First Nations some like Tsawwassen First Nation, Maa-nulth First Nations, or Nisiga'a First Nations are not eligible for the tax exemption after the dates set in their treaties. (See the BC PST exemption PDF below for more details.)
There are 202 First Nations in British Columbia and we are currently tracking 72 different gas stations on First Nations across the province. Shell and Esso are the most popular chain for First Nations gas stations in the province, with BC also being the only province with First Nations Mobil stations. There are First Nations gas stations in most major centres as well as in many rural/reserve locations. You can get directions and more details below.
More Resources
British Columbia PST exemptions for First Nations: https://www2.gov.bc.ca/assets/gov/taxes/sales-taxes/publications/pst-314-exemptions-first-nations.pdf
Gas Station listings for British Columbia
There are 74 gas stations in British Columbia. You can find out more about them and get directions below.
If you know of any other stations that should be listed here, please let us know, by telling us about a station we are missing.