Caldwell Gas & Variety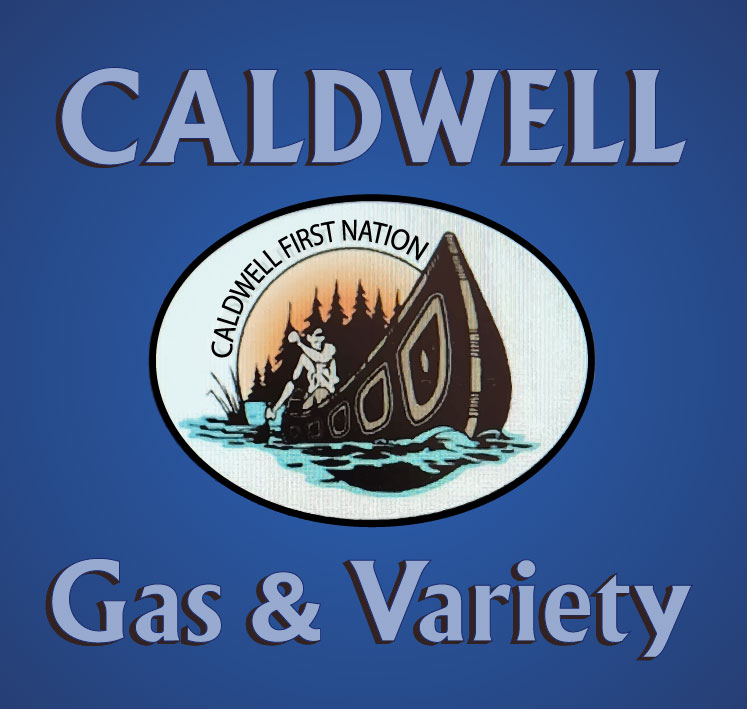 Caldwell Gas & Variety is a full-service First Nation gas station located in Leamington. The station is open seven days a week, 07:00 - 20:00.
The station doesn't just have fuel though, it also offers many other services and amenities to its customers. The gas station also sells tobacco products, which may be of interest to some customers. There are restrooms available for customers to use. Which is especially useful if you are travelling long distances and need to make pit stops along the way.
The gas station also has a convenience store attached to it. Which has a range of snacks, drinks, and other items that travellers may need while on the road. It's a convenient option for people who need to grab a quick bite to eat or pick up a forgotten item while filling up their vehicle with gas.
In terms of fuel options, the gas station serves regular, premium, and diesel. This means that it has fuel options available to suit a range of different vehicles and driving needs.
The gas station is located at 1032 Mersea Road 1, Leamington, ON N8H 3V4, Canada. It can be contacted by phone at . Or by email at [email protected]. The gas station is on Caldwell First Nation reserve land.
Station location/details on this site is sourced from various sources and may not be accurate. Please use at your own risk. Station first added to site: March 18, 2023, Station last updated: August 23, 2023
Gas Prices
| | |
| --- | --- |
| Regular | ... |
| Premium | ... |
| Diesel | ... |
Details
Rating
Hours
| | |
| --- | --- |
| Monday | 07:00 - 20:00 |
| Tuesday | 07:00 - 20:00 |
| Wednesday | 07:00 - 20:00 |
| Thursday | 07:00 - 20:00 |
| Friday | 07:00 - 20:00 |
| Saturday | 07:00 - 20:00 |
| Sunday | 07:00 - 20:00 |
Features
Tobacco, Full Service, Restrooms, Convenience Store
Serves
Regular, Mid-Grade, Premium, Diesel
View station on other sites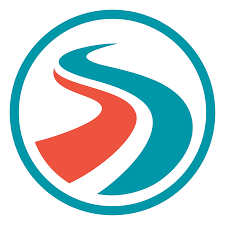 Contact Information
Address: 1032 Mersea Road 1, Leamington, ON N8H 3V4, Canada
Phone:
Email:
Visit station website
Band Info
Caldwell First Nation
Station Map
Reviews
I had help pumping my gas today, the gentleman was very nice and helpful! He was the brown English man ( that is what he said to put ?)
Review left by Nettie Dyck on May 10, 2023
Nice,friendly staff. Very clean. Just needs grass for doggies. My poor dog wouldn't go in the dirty. But she did enjoy her doggie treat that they gave her. Thank you for being so nice.
Review left by Brenda on June 24, 2023
The staff are great and the store and washrooms are clean. Well stocked store and their prices can't be beat.
Review left by Barrie Christou on September 3, 2023
FAQ
What is the phone number for Caldwell Gas & Variety?
(519) 325 0440.
What's Nearby