How to buy tax-exempt gas in Alberta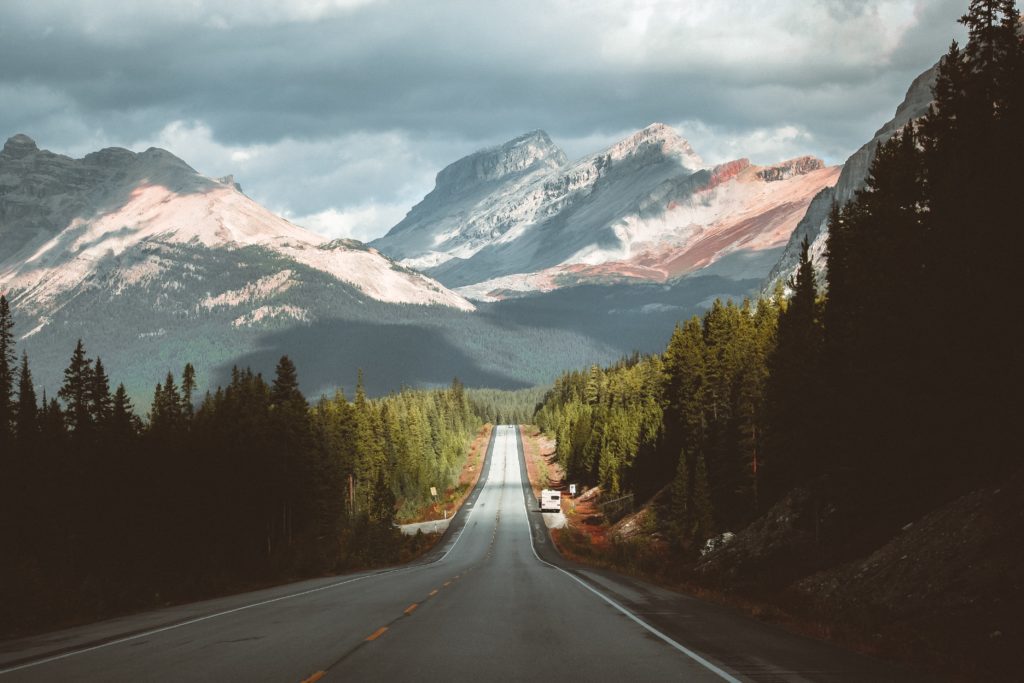 In Alberta when an eligible consumer purchases fuel or tobacco from a First Nations gas station located on a reservation, that retailer is entitled to a reimbursement of the applicable taxes and levies through the AITE program. Authorized gas stations are required to buy tobacco and fuel from wholesalers with taxes already paid, however they will reimburse under AITE for these taxes. The gasoline tax, carbon tax, cigarette tax, and tourism charge are among the taxes that will be refunded.
Definition of Eligible Consumer under AITE
According to AITE you are an eligible consumer if:
you are an 'Indian' as defined in the Indian Act (Canada), who is 16 years of age or older
you are a 'band' as defined in the Indian Act (Canada), whose reserve is partially or totally located in Alberta
you are a band whose band office is located in Alberta
Proving Eligibility
Individuals who want to receive the tax-exemption must show either a Certificate of Indian Status (status card) or a Temporary Confirmation of Registration Document at the time of purchase.
Bands who want to receive the tax-exemption must show a letter containing a registration number from the province of Alberta.
Phasing out of AITE card
Prior to October 4, 2021 the Alberta Indian Tax Exemption (AITE) Card could be used to prove eligibility for the program. On April 15, 2021 the Alberta Government announced that this would be phased out and only a federally issued Status Card would be accepted. This brings Alberta more in line with other provinces, and reduces the complexity and work with having a separate provincial card.
More Resources
Gas Station listings for Alberta
There are 56 gas stations in Alberta. You can find out more about them and get directions below.
If you know of any other stations that should be listed here, please let us know, by telling us about a station we are missing.