Kahkewistahaw Gas and Convenience Store
Kahkewistahaw First Nation just opened a brand new Petro-Canada gas station Kahkewistahaw Gas and Convenience Store in Saskatoon on November 8th, 2022. The station is located at Kahkewistahaw Landing right across from the John G. Diefenbaker International Airport. This is great news for the First Nation, Saskatoon and for anyone looking to fill up while flying in or out of Saskatoon. Just last week Monday I was asked by my fiancee if there was a First Nations gas station near the airport in Saskatoon where she could use her treaty card and I had to tell her the nearest option was the Thunderchild Husky on Idylwyld which is 4km away. This new option is super close and convenient to the airport, so make sure to check it out the next time you're in Saskatoon!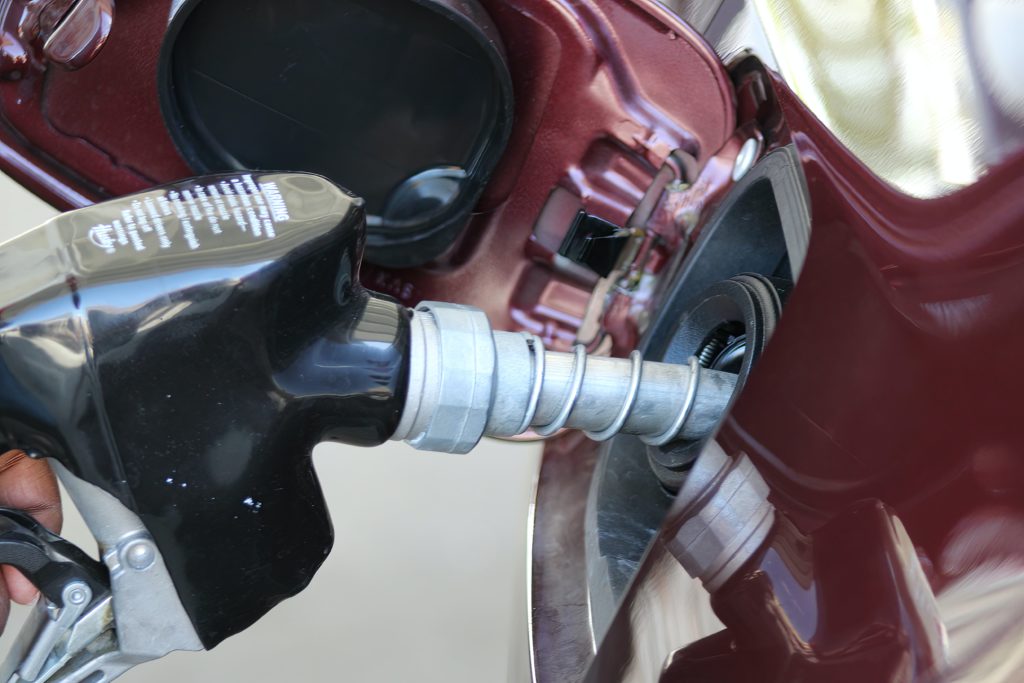 Kahkewistahaw Landing
It looks like the new gas station is only the first of many businesses planned for Kahkewistahaw Landing. The property covers 40 acres and was purchased by the First Nation in 2017. It's currently being developed by KEMC and there are more grand openings planned over the next five years. A McDonalds, Hotel, Medical Centre and more are already being planned/developed.
More Info
Get Directions to Kahkewistahaw Gas and Convenience Store
Read the news release here: https://www.ckom.com/2022/11/12/860681/