Gas stations on Pabineau First Nation
The Pabineau First Nation has 2 gas stations located on its territory that provide fuel and convenience services to its members and visitors. You'll find an overview of the different gas stations, their locations, prices and contact information below.
Gas Prices
Gas station directory
This First Nation gas station is a self-service facility that is open seven days a week, 07:00 - 22:00.
Details
Tobacco, Restrooms, Restaurant
Address: 1295 Pabineau Falls Rd, Pabineau First Nation, NB E2A 7M2, Canada
Phone:
Hours
| | |
| --- | --- |
| Monday | 07:00 - 22:00 |
| Tuesday | 07:00 - 22:00 |
| Wednesday | 07:00 - 22:00 |
| Thursday | 07:00 - 22:00 |
| Friday | 07:00 - 22:00 |
| Saturday | 07:00 - 22:00 |
| Sunday | 07:00 - 22:00 |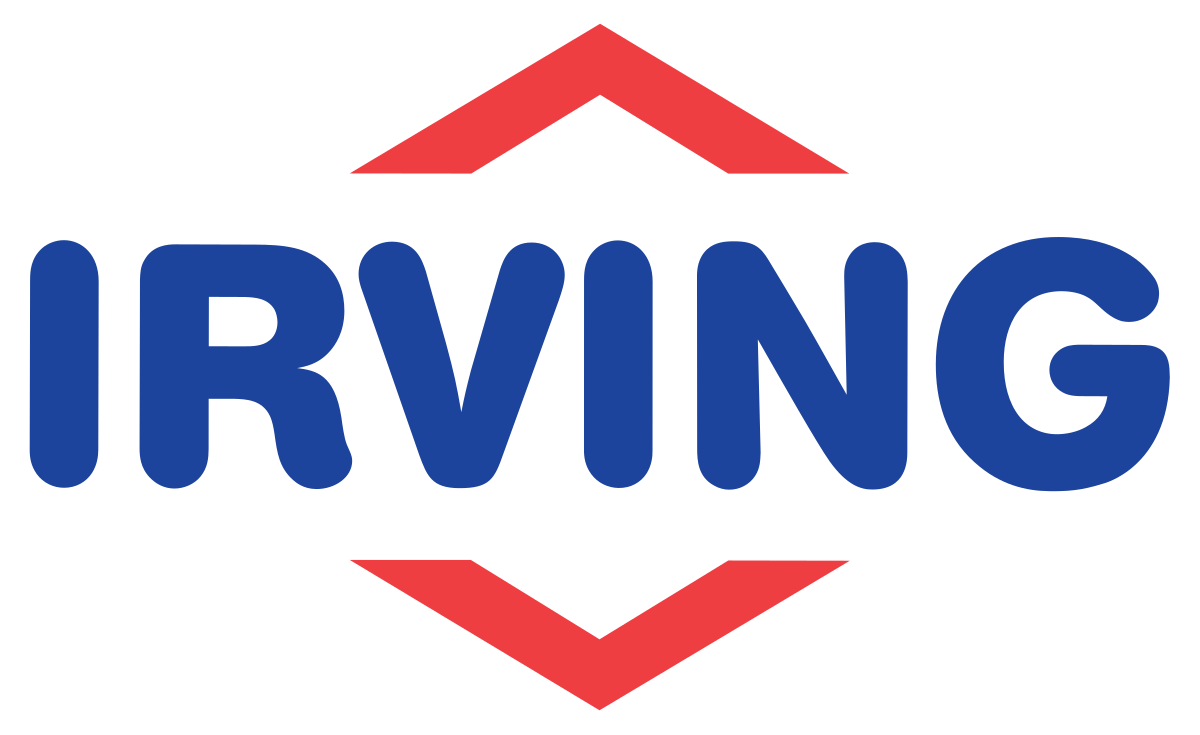 This Irving Oil First Nation gas station is a self-service facility that is open seven days a week, 24h/day
Details
Tobacco, Open 24h
Address: 1555 Vanier Blvd, Bathurst, NB E2A 7B7, Canada
Phone:
Hours
| | |
| --- | --- |
| Monday | Open 24 hours |
| Tuesday | Open 24 hours |
| Wednesday | Open 24 hours |
| Thursday | Open 24 hours |
| Friday | Open 24 hours |
| Saturday | Open 24 hours |
| Sunday | Open 24 hours |