First Nation gas stations near North Battleford Saskatchewan
There are 2 First Nation gas stations within North Battleford itself. There are an additional 5 First Nation gas stations within 50km of North Battleford.
Gas Prices around North Battleford
First Nation Gas Stations within North Battleford
Red Pheasant Centex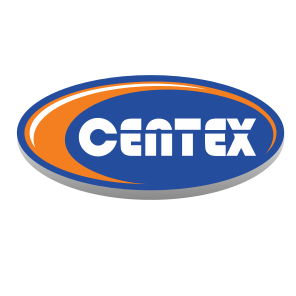 Located at 11402 15 Ave East, North Battleford.
Hours
Every day
: 7:00 AM - 11:00 PM
About
Serves: Regular, Mid-Grade, Premium, Diesel
Amenities: ATM, Tobacco, Full Service, Restrooms, Convenience Store, Loyalty Program, Air, Pay at Pump, Lottery
Contact
Phone: (306) 445-1000
Email: [email protected]
View Station
Gold Eagle Gas Bar
Located at 520 Heritage Way, North Battleford. The station is located on Gold Eagle Reserve.
Hours
Sunday:
9:00 AM - 11:00 PM
Monday - Saturday:
8:00 AM - 11:00 PM
About
Serves: Regular, Diesel
Amenities: Full Service, Restrooms, Convenience Store, Air
Contact
Phone: (306) 937-6770
Email: [email protected]
View Station
Nearby Gas Stations