The site has been live for just about a month now. We're starting to see visitors from across Canada visit the site. We hope people are already finding it useful. We'll be working hard over the next few months improving our data and adding new features/tools to the website.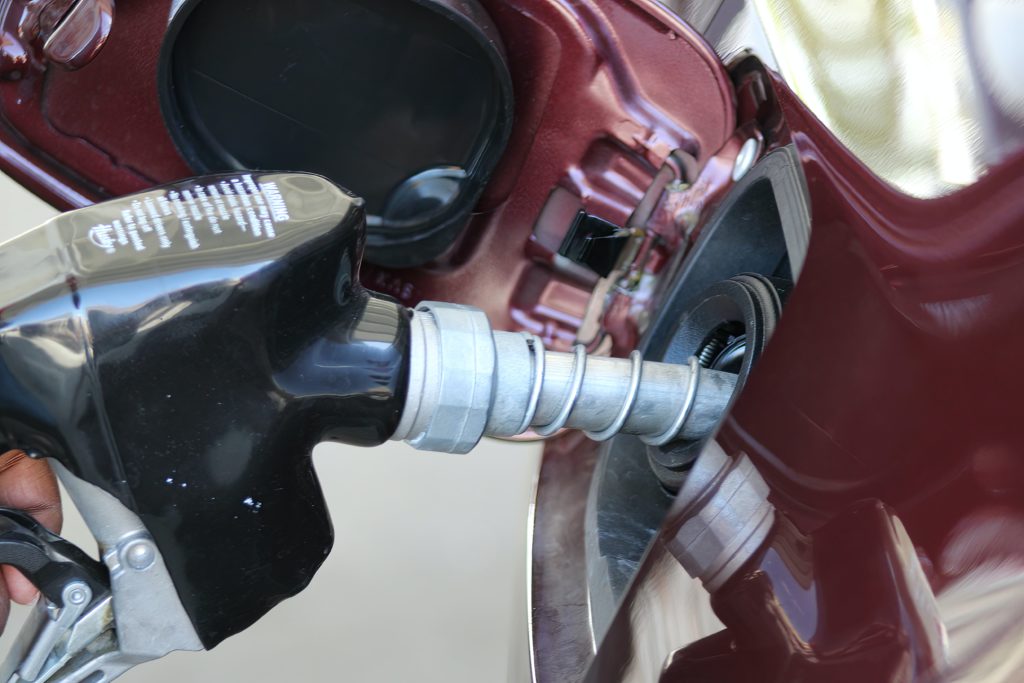 In the first month of the site being developed we've added 302 First Nation owned gas stations to our directory. These stations are found across British Columbia, Alberta, Saskatchewan and Ontario. We've also added the first couple First Nation gas stations for Manitoba and Nova Scotia. We have another 20ish gas stations ready for each of those provinces that will be added in the next few days. There are also another 40 or 50 gas stations that we know we're missing in Ontario that we'll be working on getting added as well.
The focus for the next month will be on getting as many First Nation gas stations across the country added to the website as we can. Once we've gotten as many as we can find on the site, we'll be working to expand our data for each station. Improving what information is available for and trying to make those pages as informative and useful as possible. Other improvements to the site we will be making next month are improvements to our search tools, as well as implementing a testimonial/review system for gas stations.
Thanks for visiting and being part of the journey as we develop and grow the site. The site will continue to grow and develop over the next few months, so please check back soon. If you have any comments, questions, or know about a First Nation gas station we are missing, please leave a comment below!
Current Site Stats
Gas Stations: 302
Chains: 16
Testimonials: 1