Bearspaw Kananaskis Travel Centre - Esso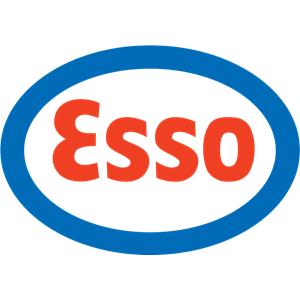 The Bearspaw Kananaskis Travel Centre is the place to stop when heading to the mountains. It's always my last stop before entering into the mountains and my first stop after I leave them. Gas prices are usually cheaper here then in the mountains and the station is a lot roomier and easier to get to then the stations in Calgary. It's new, clean, open 24h/day and has really nice restrooms. Bearspaw Kananaskis Travel Centre has plenty of room in the parking lot, and at the pumps, and it's close to the Stoney Nakoda Resort & Casino. There is a Tim Hortons as well as a large convenience store and even electric car chargers.
Station location/details on this site is sourced from various sources and may not be accurate. Please use at your own risk. Station first added to site: October 31, 2022, Station last updated: February 8, 2023
Current Prices
| | |
| --- | --- |
| Regular | loading... |
| Premium | loading... |
| Diesel | loading... |
Contact Information
Address: 100 Nakoda Way, Kananaskis, AB T0L 1N0, Canada
Phone:
Visit station website
Band Info
Other stations
Station Map
Reviews
No reviews yet, you can leave the first!
FAQ
What is the phone number for Bearspaw Kananaskis Travel Centre - Esso?
(403) 881-2469.
What's Nearby