Hope River General Store - Esso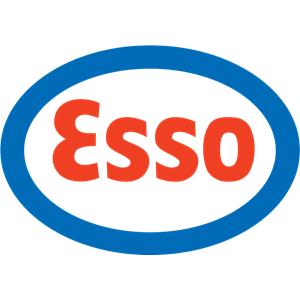 Hope River General Store is family owned and has been in business for over 20 years. It's a favourite for both locals and visitors to the region. It features a gift shop/store, ice cream, smoked salmon, fresh fruit & produce, picnic/rest area, aboriginal arts & crafts, as well as a Esso Gas Bar serving regular and diesel fuel. Located 18km North of Hope British Columbia on Highway 1 Hope River General Store is a must stop when passing through the area.
Station location/details on this site is sourced from various sources and may not be accurate. Please use at your own risk. Station first added to site: October 31, 2022, Station last updated: February 8, 2023
Current Prices
| | |
| --- | --- |
| Regular | loading... |
| Premium | loading... |
| Diesel | loading... |
Contact Information
Address: 28605 Trans-Canada Hwy, Hope, BC V0X 1L0, Canada
Phone:
Visit station website
Station Map
Reviews
No reviews yet, you can leave the first!
FAQ
What is the phone number for Hope River General Store - Esso?
(604) 863-2407.
What's Nearby