Snaw-naw-as Market - Shell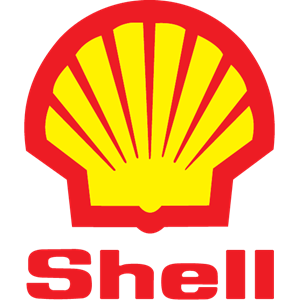 Snaw-naw-as Market is a First Nations gas station located on Vancouver Island just off of Island Higway N. It is on Snaw-naw-as First Nation Reserve land and offers tax-exempt fuel to those with a status card. It's a brand new station having just opened in 2019, with spacious pumps and parking lot, and a large convenience store as well as a Tim Hortons.
Station location/details on this site is sourced from various sources and may not be accurate. Please use at your own risk. Station first added to site: October 31, 2022, Station last updated: February 8, 2023
Details
Rating
Features
ATM, Restrooms, Convenience Store, Loyalty Program, Restaurant
Serves
Regular, Mid-Grade, Premium, Diesel
Station Map
View station on other sites
Contact Information
Address: 50 Snaw-Naw-As Road, Lantzville, BC V0R 2H0, Canada
Phone:
Visit station website
Band Info
Reviews
No reviews yet, you can leave the first!
FAQ
What is the phone number for Snaw-naw-as Market - Shell?
(250) 933-8071.
What's Nearby