Zip Thru Gas Bar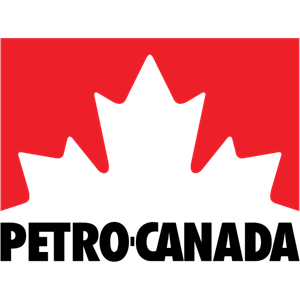 This Petro-Canada First Nation gas station is a self-service facility .
The gas station is located at 1900 Wikwemikong Way, Wikwemikong, ON. It can be contacted by phone at . The gas station is on Wiikwemkoong Unceded Territory reserve land.
Station location/details on this site is sourced from various sources and may not be accurate. Please use at your own risk. Station first added to site: December 2, 2022, Station last updated: February 2, 2023
Details
Features
Serves
Regular
Station Map
View station on other sites
Reviews
No reviews yet, you can leave the first!
FAQ
What is the phone number for Zip Thru Gas Bar?
(705) 859-1211.
What's Nearby