Cowessess Gas & Grocery I (Reserve)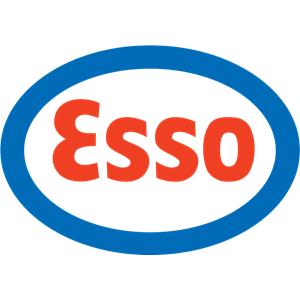 Cowessess Gas & Grocery I is located on the Cowessess reserve on 605 grid off highway #247 in the Qu'Appelle valley. The gas station has regular, premium and diesel fuel, as well as lottery tickets, and a full grocery store. It operates under the Esso brand and uses the PC Optimum Points loyalty program. The station is owned and operated by Cowessess Ventures Ltd.
Station location/details on this site is sourced from various sources and may not be accurate. Please use at your own risk. Station first added to site: October 28, 2022, Station last updated: February 8, 2023
Current Prices
| | |
| --- | --- |
| Regular | loading... |
| Premium | loading... |
| Diesel | loading... |
Contact Information
Address: Cowessess, SK S0G 5L0, Canada
Phone:
Visit station website
Band Info
Other stations
Station Map
Reviews
No reviews yet, you can leave the first!
FAQ
What is the phone number for Cowessess Gas & Grocery I (Reserve)?
(306) 696-2593.
What's Nearby