Cowessess Gas & Grocery II (Regina)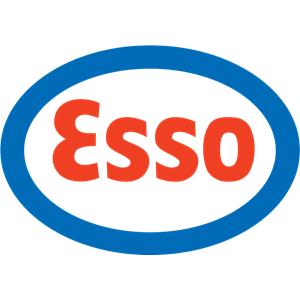 Cowessess Gas & Grocery II is located just off of highway #33, 3km southeast of Regina on Cowessess Reserve land. It operates under the Esso brand, offering the PC Optimum Points loyalty program. The features full-service pumps (regular & diesel), convenience items, and tobacco/cigarettes. It is owned and operated by Cowessess Ventures Ltd.
Station location/details on this site is sourced from various sources and may not be accurate. Please use at your own risk. Station first added to site: October 28, 2022, Station last updated: February 8, 2023
Details
Rating
Features
ATM, Tobacco, Full Service, Restrooms, Convenience Store, Loyalty Program, Air, Pay at Pump
Serves
Regular, Mid-Grade, Diesel
Station Map
View station on other sites
Contact Information
Address: SK-33, Regina, SK S4N 0A1, Canada
Phone:
Email:
Visit station website
Band Info
Other stations
Facebook updates from station
Reviews
No reviews yet, you can leave the first!
FAQ
What is the phone number for Cowessess Gas & Grocery II (Regina)?
(306) 359-6777.
What's Nearby