River Cree Convenience - Shell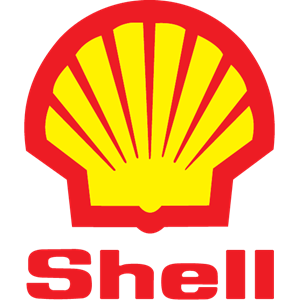 When in the Edmonton area River Cree Convenience is a perfect stop for tax-exempt fuel, and tobacco, and anything else you might need. This First Nations gas station is located just west of Edmonton Alberta on Winterburn Rd NW. It is just across from Costco and very near the River Cree Resort and Casino. The gas station is a full-service Shell service station and there is also a well-stocked convenience store and a sub restaurant. Make sure to stop in the next time you're in Edmonton.
Station location/details on this site is sourced from various sources and may not be accurate. Please use at your own risk. Station first added to site: October 31, 2022, Station last updated: February 8, 2023
Current Prices
| | |
| --- | --- |
| Regular | loading... |
| Premium | loading... |
| Diesel | loading... |
Contact Information
Address: 21551 Chief Lapotac Blvd NW, Edmonton, AB T7X 3Y3, Canada
Phone:
Email:
Visit station website
Band Info
Other stations
Station Map
Reviews
No reviews yet, you can leave the first!
Facebook updates from station
FAQ
What is the phone number for River Cree Convenience - Shell?
(780) 487-6555.
What's Nearby