First Nation gas stations near Thunder Bay Ontario
Thunder Bay, Ontario is a vibrant and diverse city located on the shores of Lake Superior, known for its rich cultural heritage, natural beauty, and strong connections to First Nation communities. The city is situated on the traditional territory of the Fort William First Nation and the Red Rock Indian Band, and their presence is felt throughout the region through their art, culture, and traditions. With a bustling downtown core, thriving arts and music scene, and a variety of outdoor recreational opportunities, Thunder Bay has something to offer for everyone. The city's proximity to First Nation communities also provides unique opportunities to learn about and engage with Indigenous cultures and history, making it a special place to visit or call home.
The city is adjacent to Fort William First Nation. There are five First Nation gas stations operating on the First Nation, providing many different options and services for locals and travellers.
Gas Prices around Thunder Bay
First Nation Gas Stations within Thunder Bay
Mountain View LP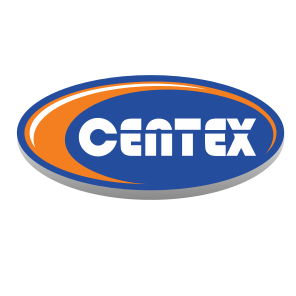 Located at 686 City Rd, Thunder Bay.
Hours
Every day
: 7:00 AM - 11:00 PM
About
Serves: Regular, Mid-Grade, Premium, Diesel
Amenities: ATM, Tobacco, Full Service, Restrooms, Convenience Store, Loyalty Program, Pay at Pump
Contact
Phone: (807) 622-2725
View Station
Nearby Gas Stations