Cree Land Mini Mart I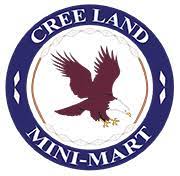 This First Nations gas station is located right in central Regina, making it a perfect place to stop if you are in town to see the Roughriders! The station is located on Piapot Reserve Land and offers tax-exempt fuel and tobacco to those with a Status Card. There are convenient pull-through pumps with full-service attendants serving gasoline and diesel, as well as a convenience store and rest-rooms. Next time you're in Regina make sure to stop in!
Cree Land Mini Mart I is the first of 2 Cree Land Mini Marts owned by Piapot Development Corp, and managed by Penner Oil. Cree Land Mini Mart II opened in 2022 in Prince Albert.
Station location/details on this site is sourced from various sources and may not be accurate. Please use at your own risk. Station first added to site: October 28, 2022, Station last updated: August 23, 2023
Gas Prices
| | |
| --- | --- |
| Regular | ... |
| Premium | ... |
| Diesel | ... |
Details
Rating
Hours
| | |
| --- | --- |
| Monday | Open 24 hours |
| Tuesday | Open 24 hours |
| Wednesday | Open 24 hours |
| Thursday | Open 24 hours |
| Friday | Open 24 hours |
| Saturday | Open 24 hours |
| Sunday | Open 24 hours |
Features
Tobacco, Full Service, Restrooms, Convenience Store, Pay at Pump, 24h-pump
Serves
Regular, Mid-Grade, Premium, Diesel
View station on other sites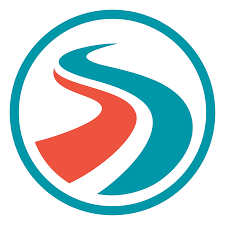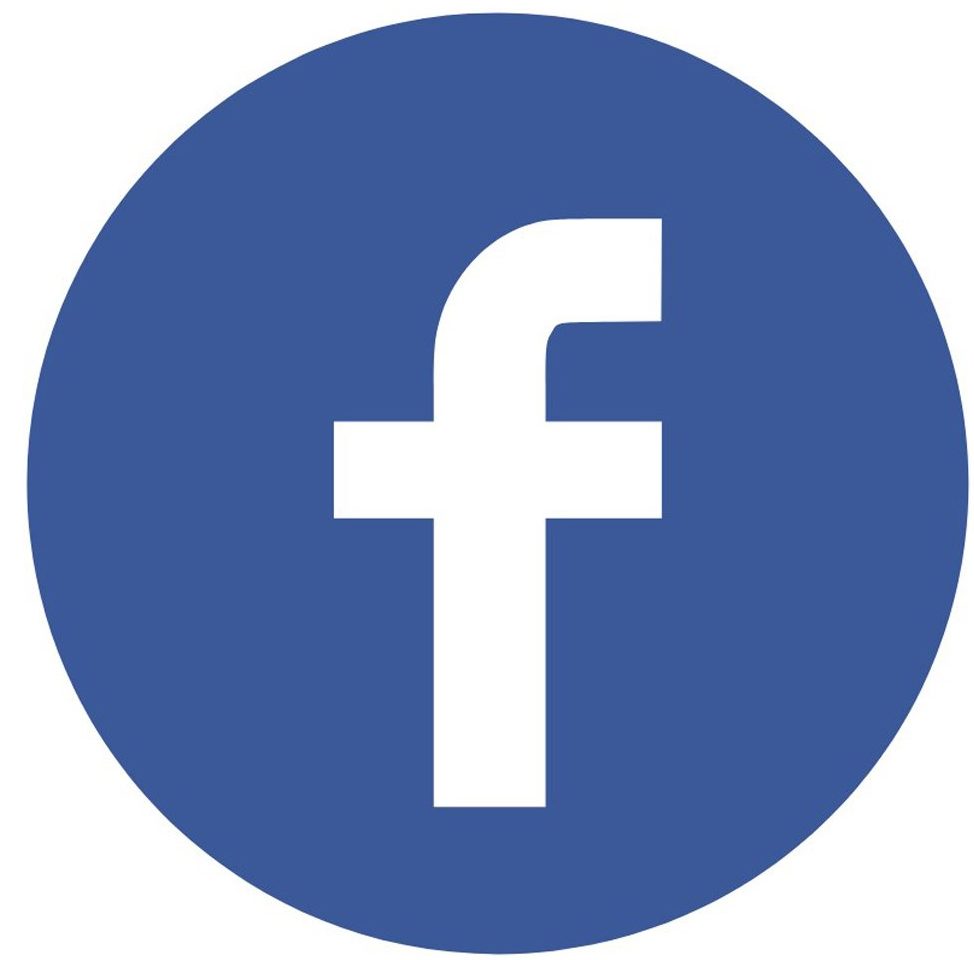 Contact Information
Address: 1101 Angus St, Regina, SK S4N 0A1, Canada
Phone:
Email:
Visit station website
Band Info
Other stations
Station Map
Reviews
We stopped in at Cree Land Mini Mart when we were in Regina for the Grey Cup. Pump attendant was friendly, and washed the windows. Store has a bathroom and the lady at the till was wonderful! We'll be sure to stop the next time we're in Regina.
Review left by Matthew on November 28, 2023
Facebook updates from station
FAQ
What is the phone number for Cree Land Mini Mart I?
(306) 525-8066.
What's Nearby