Cree Land Mini Mart II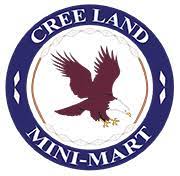 The newest First Nation gas station in Prince Albert, Cree Land Mini Mart II opened Aug. 2022 on Piapot Reserve land in Prince Albert. It's a full-service gas station serving regular, premium and diesel fuels as well as tax-exempt tobacco. It also has a well stocked convenience store and did we mention it's open 24 hours a day? It's the only gas station in the West side of the city, and is in a less busy area of the city compared to the rest of the First Nations gas stations in Prince Albert. Cree Land Mini Mart is a great place to stop if you're looking for tax-exempt gas and tobacco in Prince Albert.
Cree Land Mini Mart II is the second Cree Land Mini Mart that is owned by Piapot Development Corp. and managed by Penner oil. The first one Cree Land Mini Mart I opened in Regina in 2009.
Station location/details on this site is sourced from various sources and may not be accurate. Please use at your own risk. Station first added to site: November 16, 2022, Station last updated: August 23, 2023
Gas Prices
| | |
| --- | --- |
| Regular | ... |
| Premium | ... |
| Diesel | ... |
Details
Hours
| | |
| --- | --- |
| Monday | Open 24 hours |
| Tuesday | Open 24 hours |
| Wednesday | Open 24 hours |
| Thursday | Open 24 hours |
| Friday | Open 24 hours |
| Saturday | Open 24 hours |
| Sunday | Open 24 hours |
Features
Tobacco, Full Service, Restrooms, Convenience Store, Open 24h, Lottery, 24h-pump
Serves
Regular, Premium, Diesel
View station on other sites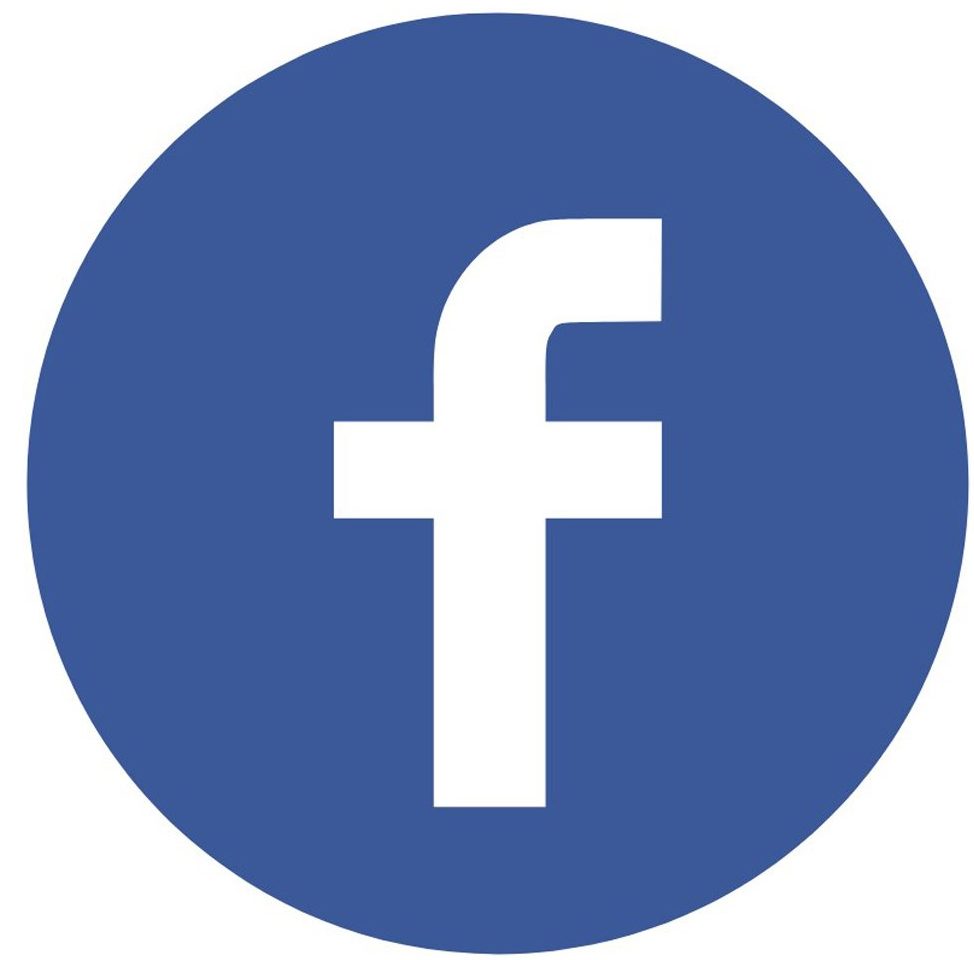 Contact Information
Address: 600 17th St W, Prince Albert, SK, Canada, S6V 3Y3
Phone:
Email:
Visit station website
Band Info
Other stations
Station Map
Reviews
This is our default stop in PA. It's a lot quieter then the other First Nation gas stations in the city. Staff are great, lots of room at the pump, and they have premium. Great place to stop!
Review left by Matthew on December 2, 2022
Facebook updates from station
FAQ
What is the phone number for Cree Land Mini Mart II?
(306) 970-0104.
What's Nearby