Peacemakers Gas Bar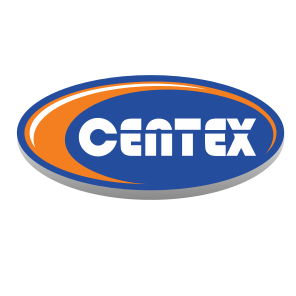 Peacemakers Gas Bar is a full-service Centex First Nation gas station located 3km WSW of Deseronto.
The station doesn't just have fuel though, it also offers many other services and amenities to its customers. It has an ATM on site, making it easy for customers to access cash if needed. There are restrooms available for customers to use. Which is especially useful if you are travelling long distances and need to make pit stops along the way. The gas station also offers a loyalty program for customers, allowing them to earn rewards and discounts on fuel and other purchases.
The gas station also has a convenience store attached to it. Which has a range of snacks, drinks, and other items that travellers may need while on the road. It's a convenient option for people who need to grab a quick bite to eat or pick up a forgotten item while filling up their vehicle with gas.
In terms of fuel options, the gas station serves regular, premium, and diesel. This means that it has fuel options available to suit a range of different vehicles and driving needs.
The gas station is located at 48 ON-49, Tyendinaga, ON K0K 1X0, Canada. It can be contacted by phone at . The gas station is on Mohawks of the Bay of Quinte reserve land.
Station location/details on this site is sourced from various sources and may not be accurate. Please use at your own risk. Station first added to site: November 16, 2022, Station last updated: August 23, 2023
Gas Prices
| | |
| --- | --- |
| Regular | ... |
| Premium | ... |
| Diesel | ... |
Contact Information
Address: 48 ON-49, Tyendinaga, ON K0K 1X0, Canada
Phone:
Visit station website
Band Info
Other stations
Station Map
Reviews
No reviews yet, you can leave the first!
Facebook updates from station
FAQ
What is the phone number for Peacemakers Gas Bar?
613-919-1689.
What's Nearby